This week we have some great online
Specials that will get you in the mood!!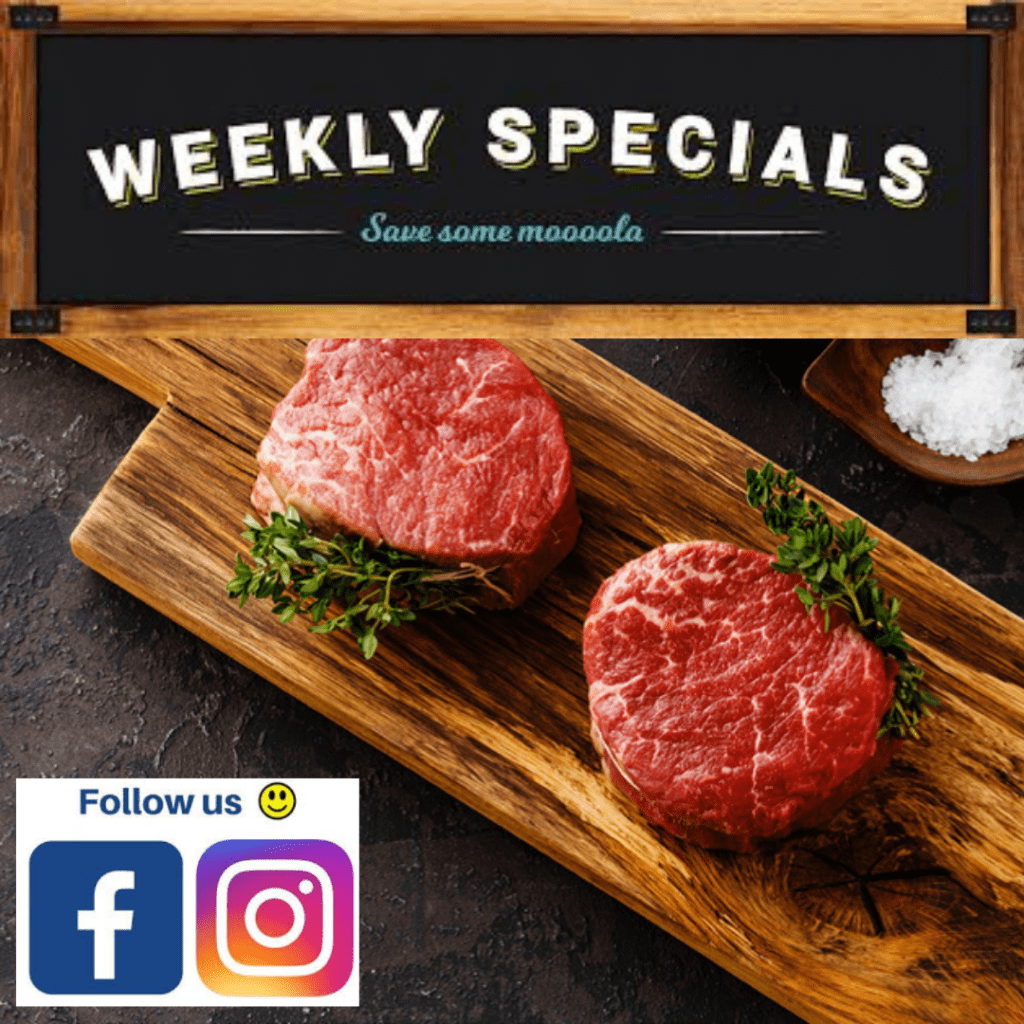 Specials
Who wants FREE Bacon?? To celebrate the launch of our new Online Shopping site we are offering 1kg of Pioneer Bacon for FREE with every online purchase over $50…..
YES we Deliver!! Visit our FAQ's to find out where and when we Deliver.
Our Online Specials usually run from Tuesday to Monday each week, this week starts 8th June to 14th June 2021.
These can be different from store to store as these are ONLINE Specials Only